Pricing
Whether you need hair and makeup for one person or one dozen, we can put together a package that suits you perfectly. You can book us for hair, makeup, or both. We also offer airbrush and hair extension applications.
Custom packages available. Please get in touch if you have any questions.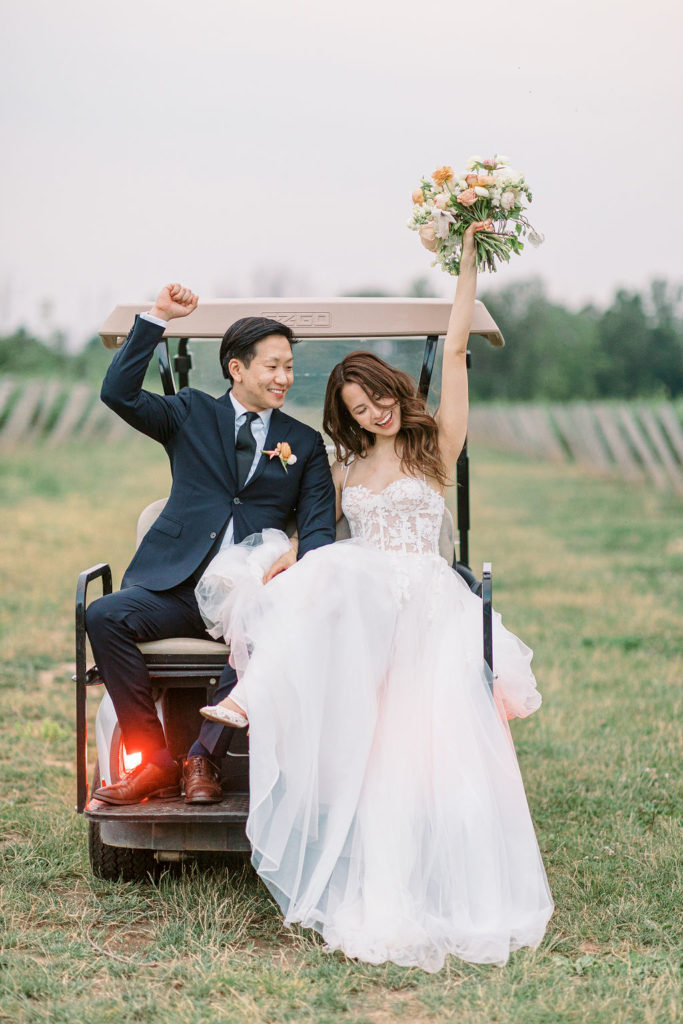 BridaL/WEDDING
Bride
Trial: Hair OR Makeup – $100
Trial: Hair AND Makeup – $180

Day-Of: Hair OR Makeup – $120
Day-Of: Hair AND Makeup – $210
Guests
Hair OR Makeup – $100
Hair AND Makeup – $180
Short Hairstyling – $70
Jr. BM (U16) Makeup – $60
Jr. BM Hair AND Makeup – $160
Flower girl (U10) Hair – $60
Flower girl (U10) Makeup – Free
Airbrush + $15
Hair extension applications + $20
Body Glow & Collarbone contour +$15

*Note: There is a per-artist travel fee added onto each booking. Rates are
NIAGARA $15/artist
HAMILTON $25/artist
BURLINGTON-MISSISSAUGA & CAMBRIDGE/KW $40/artist
TORONTO $50/artist

Lashes included in all services excluding Jr. Bridesmaids and flower girls.
RETURN TRIPS/FULL DAY ARTIST PACKAGES
Return trips start at $300 for bride only. Please contact to discuss full day and return trip packages for a quote.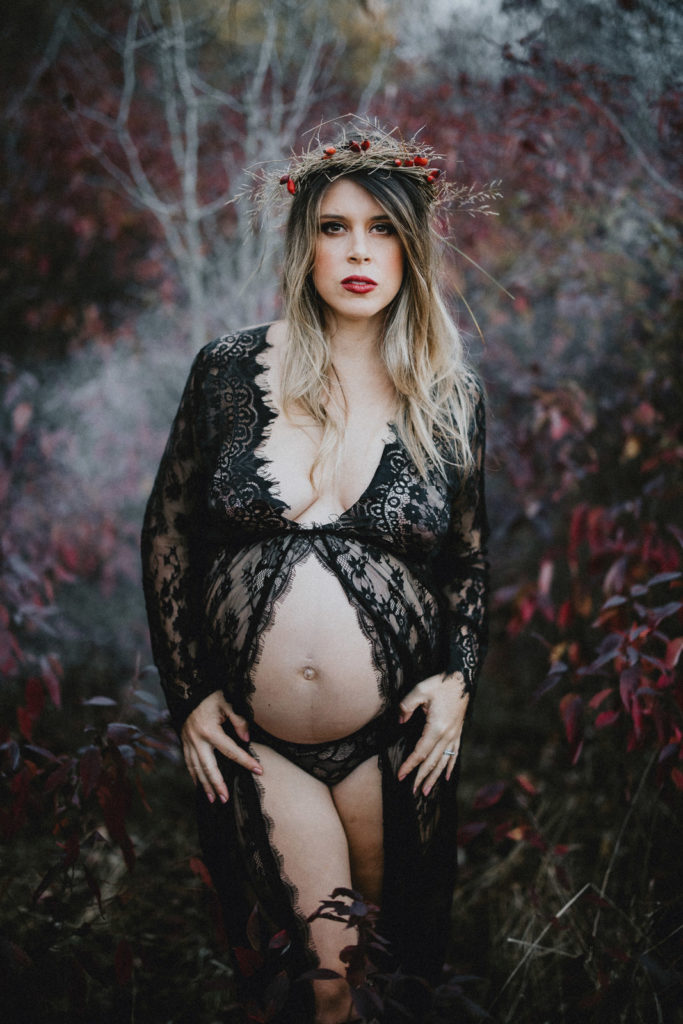 Photoshoot
Booking a professional hair and makeup artist for your engagement session, maternity session, or boudoir session can significantly increase the quality of the photos you get. Look your absolute best for any shoot or special occasion.
Hair OR makeup – $100
Hair AND makeup – $180
Airbrush + $15
Hair extension applications + $20

*Note: Travel fees may apply if outside Niagara. Please notify prior to booking.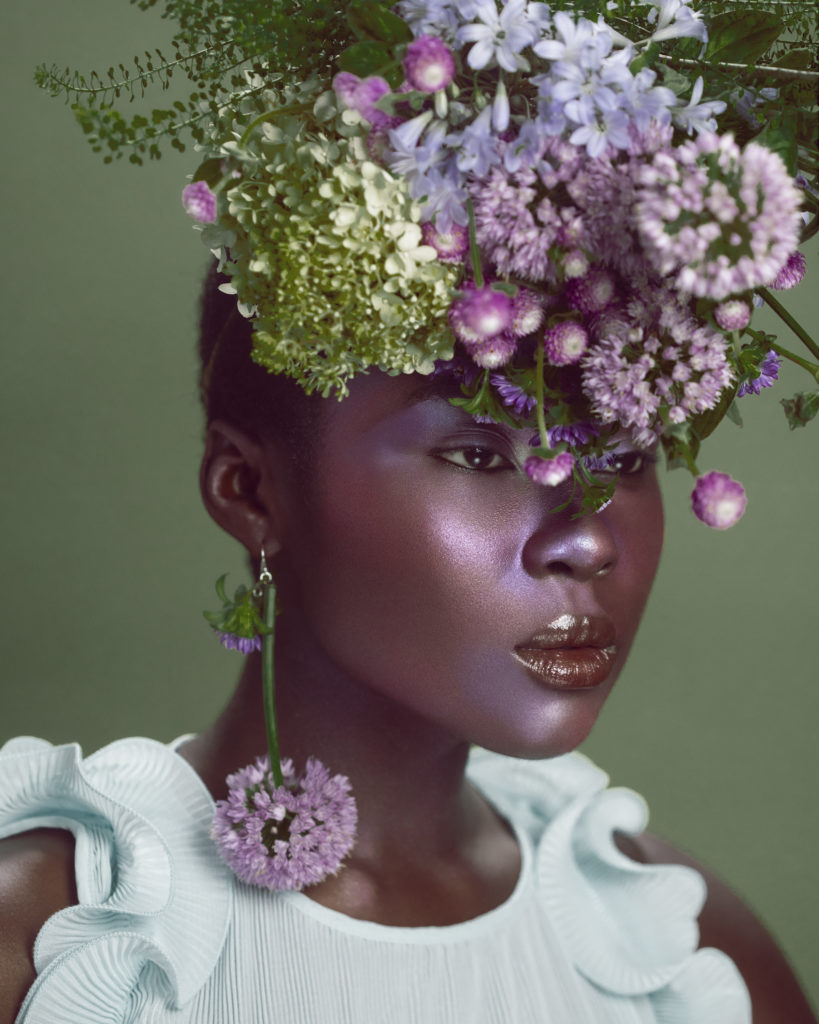 commercial photo & video
Wether your commercial project is big or small, photo or video, or a little bit of everything we have a rate to suit your needs and our artists are well versed in all aspects of commercial productions, music videos, TV/film and beyond.
Hair OR makeup (do and go) – $100
Hair AND makeup (do and go) – $180
Half day (5 hours), hair and makeup – $300
Full day (up to 12 hours), hair and makeup – $500
Half day and full day services include unlimited hair and makeup changes. Please note that additional fees may apply depending on the number of talent and time constraints as supplemental products or stylists may be required